Online Accounting Tutors
Get Help From CPAs
Real Help In Accounting for Better Grades or CPA Preparatory Courses
Search For Your Course Code:
Study One-on-One with a CPA. Take-Up Assignments and Quiz Questions. Learn the

CPA

Way!
Tell us where you're struggling and we'll help you understand your assignments, quizzes and textbook materials so you can pass, the first time. Valid across all of Canada across all University and College Campuses and CPA Preparatory courses held through Western School of Business CPA, CPA Ontario, Quebec CPA and Atlantic CPA.
Collaborate
Connect online: audio and video so clear you'll feel you're in the same room
Learn Together
A shared whiteboard and drop area will allow you draw and discuss complex transactions.
Find Your University/College:

Get Help From Canadian CPAs With An Educational Background
Only (CPAs) Chartered Professional Accountants
ClassFormula exclusively works with Canadian Chartered Professional Accountants (CPAs) who practice and love teaching students to support the profession.
Live Help and
Personalized Learning
You'll get detailed help on assignments, quizzes and explanations of difficult concepts in Accounting based on Canadian Curriculum. You'll get a detailed schedule and help where necessary.
Real Proven Results,
Guaranteed
Work directly to understand accounting transactions. All progress is guaranteed. Love it, or your first session is free with our Satisfaction Guarantee - to help you pass each accounting course.
Get Better Grades in Accounting Courses and CPA Preparatory - Start In CPA PEP Faster.
You've got this! Score higher grades in Accounting or CPA Preparatory Courses so you can apply the knowledge to the real world. Find the right fit, or it's free - we'll guarantee you'll be happy or we'll cover the cost of the first lesson.
1-to-1 Help
Get support 1-to-1 with interactive video chat made easy - it will feel you're in the same room at all times. Get answers now.
Stress Less
Find the right person: a CPA. to help you reach your goals, no matter where you live. Save time - Learn more.
Developed by Canadian CPAs For Future CPAs
Powered by PrepFormula - Canada's Largest CPA PEP and CFE Community.
ClassFormula is here to help you get Better Grades. ClassFormula is proudly powered by PrepFormula, the largest Canadian CPA PEP and CFE Review community having worked with thousands of Canadian CPAs, CPA Path Employers, and Industry professionals. Proven Results in Accounting.
Get Help On Assignments Today.
Real Help From A Designated CPA - Start Today.
Trusted By:
Join the thousands of accounting students and organizations who trust us.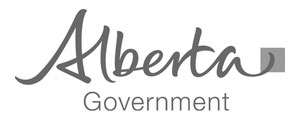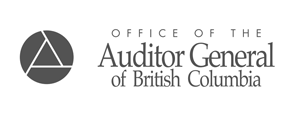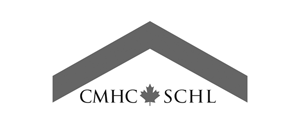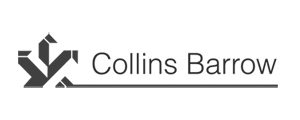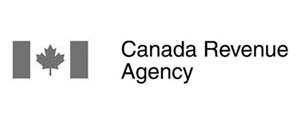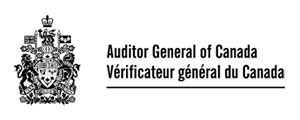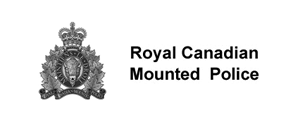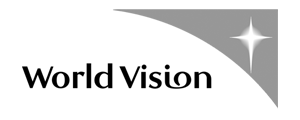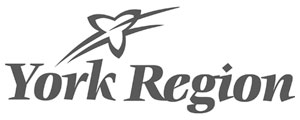 "I Passed. Thank you so much for your help!"
Greg B.
"I Passed. Yes, I did. Thank you for all of the help provided. It was a difficult 3 year period but makes it all worth it"
Dotun M.
"I am so happy and excited to let you know that I passed! I would like to thank you for sending my CPA Mentor my way."
Michelle X.
"Thank you for the tremendous support that you provided to get me ready!"
Sofia M.